The AD Foundation

The AD Foundation, named in memory of Aaron Douglas, has been established to give voice to the epidemic of opiate abuse.
When Aaron died tragically of an accidental overdose on May 12, 2011, his parents, Karla and David, faced that one moment no parent should ever face – the senseless, painful death of a child.
But with deep faith, love, friends and familial support, the Douglas' have turned their grief to action.
The AD Foundation is set to encourage, empower and educate young people on the dangers of prescription drugs and attempt to save just one more life.
Aaron's Room Becoming Reality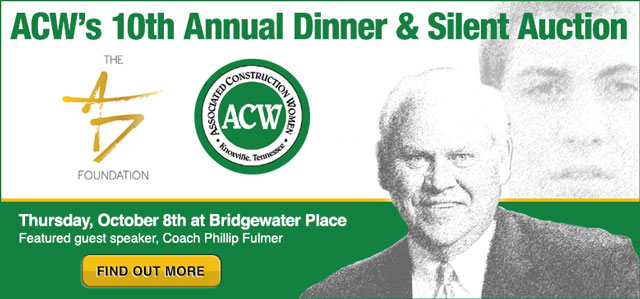 "He was always generous and kind to everyone. If someone needed help he would always be there for them. He was always there for me and my family. That's what I want people to know."
» See all testimonials